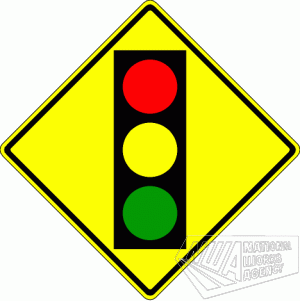 Motorists using the Free Town main road in south-eastern Clarendon should prepare to yield to traffic signals at the Salt River Road intersection come tomorrow, Thursday, November 30 as newly-installed traffic lights are expected to be turned on at 10 a.m.
Manager of Communication and Customer Services at the NWA, Stephen Shaw, explains that the intersection is being signalized to better manage increased traffic along the corridor due to the establishment of at least one major housing development in the area.
Mr. Shaw says that works done in preparation for tomorrow's commissioning included the installation of mast arms and traffic signals over a six week period.
He adds that the project forms part of the NWA's overall plan to signalize a number of busy intersections island-wide as it improves its overall traffic management systems.
The Agency is to spend some 44 million dollars to effect repairs to traffic signals at the intersection of Penwood and Spanish Town Roads in St. Andrew, the Spanish Town link road in St. Catherine and along the Santa Cruz main road in St. Elizabeth while two new traffic signals are to be installed at the Job Lane/Brunswick Avenue intersection in Spanish Town.