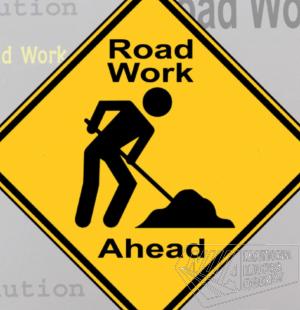 The National Works Agency (NWA) is advising motorists that they may experience minor delays when traveling along sections of the Tucker roadway in St. James, over the next two days, as a result of ongoing works to rehabilitate sections of the corridor.
The Tucker roadway lies along the stretch of roadway between Fairfield and Retirement in St. James.
According to Community Relations Officer for the NWA's Western Region, Janel Ricketts, the roadway is currently being rehabilitated under an approximately  $6 million dollar contract, which also includes the rehabilitation of sections of the Westgate to Portobello roadway in the parish.
The projects also include improvement to the drainage features along the targeted road sections.
Motorists are being advised to obey the posted warning signs and instructions of flag persons.