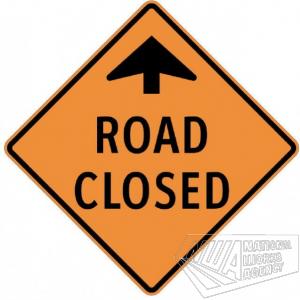 A section of Mannings Hill Road in St. Andrew, in the vicinity of Lawrence Avenue and Sullivan Avenue, will be closed this weekend to facilitate drainage improvement works. The closure which will commence on Sunday, July 2, 2017, will last for three months.
Manager of Communication and Customer Services, Stephen Shaw, says that the existing drainage facilities which include a gully and a Fording were inadequate and ultimately resulted in damage to the invert of the gully, as well as scouring of the road surface. He says that the current project will seek to rectify this issue and will include the construction of a concrete box culvert, concrete u-drains, retaining walls and gully inverts.
During the closure, the alternative routes will be Constant Spring Grove to Constant Spring Road then onto Saxthorpe Avenue or the reverse. Motorists can also use Lawrence Avenue to Sullivan Place then onto Sullivan Avenue or the reverse.
Motorists are being advised to obey the instructions of flag persons and posted warning signs.