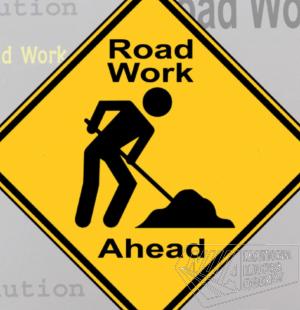 Effective Saturday, July 1, additional changes will be made to the movement of eastbound traffic along the Mandela Highway, St. Andrew. The changes, which will be in addition to existing ones, will be in effect for approximately four months.
Manager of Communication and Customer Services, Stephen Shaw, says that come Saturday, the two lanes of traffic, travelling towards Six Miles, will be diverted onto the newly constructed "Q Ramp" on the northern side of the project, just beyond the Hydel Group of Schools. The traffic will exit back onto Mandela Highway in the vicinity of Tom Pringle Drive.
Mr. Shaw says that the changes are to facilitate the continuation of works on the current eastbound lanes to include soil nourishment, sub-base and base course layers, as well as the construction of two box culverts. Safety features such as temporary street lights and road markings are now being installed on the detour road.
Motorists are being advised to obey the instructions of flag persons and posted warning signs.