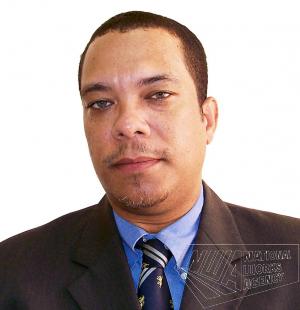 The National Works Agency's Director of Technical Services and the government's chief engineer, Roger Smith on Monday travelled to hurricane-ravaged Dominica to provide technical support on the design and construction of a bridge in that Caribbean island.
According to Communications and Customer Services Manager at the NWA, Stephen Shaw, while in Dominica Smith will be working in tandem with a Jamaica Defence Force contingent which was deployed to the island to assist with the island's recovery efforts shortly after it was hit by Hurricane Maria on September 21.
The Government of Jamaica is offering this assistance as part of its commitment to help its Dominican counterpart rebuild the country's road infrastructure which was severely damaged during the passage of the category five hurricane.
Mr. Smith is expected back on the island on October 29.