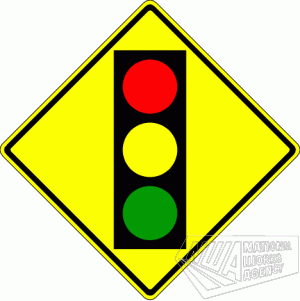 The National Works Agency (NWA) is advising that seven intersections along the Marcus Garvey Drive in Kingston are now controlled by electronic signals. This roadway is being rehabilitated at a cost of $US20 Million.
Communication and Customer Services Manager at the NWA, Stephen Shaw says that these lights were commissioned over the weekend and form part of efforts to improve the ease and safety with which commuters traverse the corridor. Among the intersections which are now controlled by electronic signals are East Avenue, Petrojam Gates Three (3) and Five (5) and Greenwich Town. An additional traffic signal will be commissioned into service in short order at the Pechon Street intersection.
Mr. Shaw is reminding road users to be guided by the speed limit along Marcus Garvey Drive. The urge for speeding should be resisted by all motorists. Pedestrians are being advised to use the facilities that have been provided for them to safely cross this busy corridor and not to climb over the median barriers, putting themselves at risk.
All the intersections have been equipped with a push button system, which cause all vehicles to stop and allow for pedestrians to cross the corridor. Mr. Shaw is also reminding motorists that U-turns should not be made outside of areas designated for this type of movement.