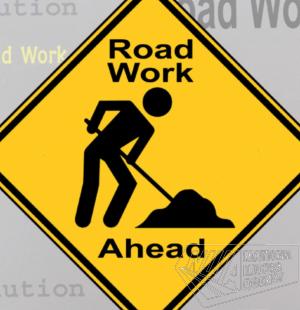 A technical team from the National Works Agency (NWA) is to be dispatched to flood damaged sections of Portland tomorrow, January 16, 2018. The team, which will accompany Minister without Portfolio in the Ministry of Economic Growth and Job Creation, Hon. Daryl Vaz, will be touring areas damaged by flood rains last week.
Over thirty roadways in the parish were affected by rainfall during the period January 4 to 9. At least one roadway, Bourbon to Maidstone, remains impassable.
The team will embark on a fact finding mission, with a view to generate solutions for the damages which are estimated to value over $140 million dollars.