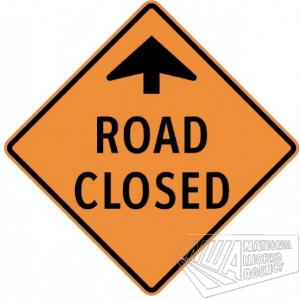 The National Works Agency (NWA) is advising that effective today, March 1, 2018, a section of the Felicity Road in  St. James, will be closed to vehicular traffic. The roadway will be closed in the vicinity of the Norwood Wesleyan Holiness Church, between the hours of 9:00 am and 6:00 pm daily. This closure  will remaim in effect until March 9, 2018.
Community Relations Officer at the NWA's Western Region, Janel Ricketts, says that the closure is necessary to facilitate activities associated with the widening of the roadway. Ms Ricketts says that motorists are being advised to use the alternate route through Blood Lane.
The roadway is being rehabilitated through the second phase of the Major Infrastructure Development Programme (MIDP) at a cost of approximately $48 Million. This project involves drainage improvement, road widening and Asphaltic Concrete Overlay.
Motorists are being advised to obey the posted warning signals.