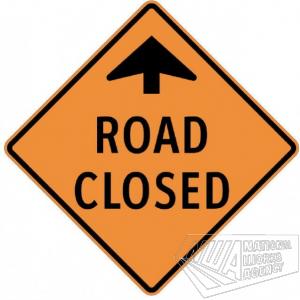 Effective Monday, September 11, a section of Mona Road, between Wellington Road and Ottawa Avenue, will be closed, for one week, to vehicular traffic. The roadway is scheduled to be reopened by Sunday, September 17. The closure is to facilitate road formation and base works which form part of the drainage improvement and road rehabilitation project that has been underway since April.
Manager of Communication and Customer Services, Stephen Shaw, says the work, which targets 482 metres of roadway, is being undertaken as part the Major Infrastructure Development Programme (MIDP). The works being undertaken include the construction of a concrete box culvert, the strengthening of the road base, as well as the construction of turning lanes and sidewalks. The works which are being implemented at a cost of $76.4 million should be completed by the end of October.
During the closure, motorists will be asked to use Ottawa Avenue and Wellington Road to access their destinations. Persons whose destination is within the zone of closure will be accommodated as necessary.
Motorists are being asked to obey the instructions of flag persons and posted warning signs.