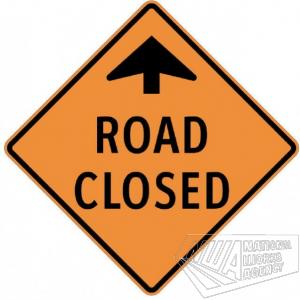 The National Works Agency (NWA) is advising the public that sections of High Street in Black River, St. Elizabeth will be closed to vehicular access tomorrow Friday, October 27, 2017 between 5:00 a.m. and midnight to facilitate the Jamaica Moves St. Bess Fitness Celebrations.
Community Relations Officer at the NWA, Howard Hendriks, explains that motorists travelling west along High Street from Market Street intending to continue towards the Black River Hospital will be directed on to North Street at the Parish Church then left onto Central Road. A one-way system will be in effect along School Street, starting at the JPSCo's offices.
Motorists travelling in an easterly direction from the hospital towards the town centre will be directed on to Exchange Drive and then right on to Lovers Lane.
The NWA is advising motorists and pedestrians to proceed with caution and to obey the directions of flag persons or posted warning signs in the affected areas.