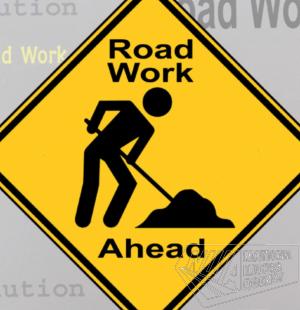 The National Works Agency (NWA) is about to embark on a raft of road improvement projects, across the parish of St. James, valued at approximately $306 Million. These projects will be undertaken through the second phase of the Major Development Infrastructure Programme (MIDP).
Community Relations Officer at the National Works Agency (NWA), Janel Ricketts says that currently, eleven road sections are being targeted. Among the roadways to be targeted are the Felicity to Norwood roadway; the Flower Hill – Torado Heights corridor; Vernon's Drive and the Bogue Hill road.
Ms. Ricketts says that the programme involves the bushing of verges, drain cleaning, extensive drainage improvement as well as the reshaping and resurfacing of roadways using Asphaltic Concrete Overlay.
These projects are expected to come on stream in February 2017.