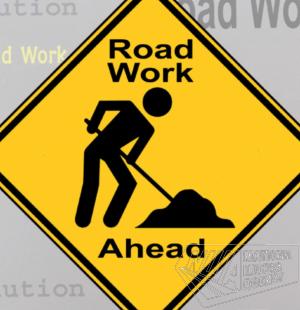 The National Works Agency (NWA) is embarking on an $88 million road rehabilitation project along the Essex Hall to Burnt Shop roadway in St. Andrew.
Acting Communication and Customer Services Manager at the NWA, Janel Ricketts, says that this latest effort by the NWA, involves the rehabilitation of 3.6 kilometers of roadway to include significant drainage improvement; the repairs to breakaways; the construction of Gabion retaining walls as well as other retaining structures; and the reshaping and resurfacing of the roadway using Asphaltic Concrete.
Ms Ricketts says that this rehabilitative effort is now in an advanced stage as as the preparatory works have been completed and emphasis is now being placed on the asphalting of the corridor. The project which got underway in April 2017 is expected to be completed by October 2017.
This project is being executed through the Government of Jamaica's Major Infrastructure Development Programme (MIDP), by local contractor, Alcar Construction.
Motorists are being advised to obey the posted warning signs and the instructions of flag persons.