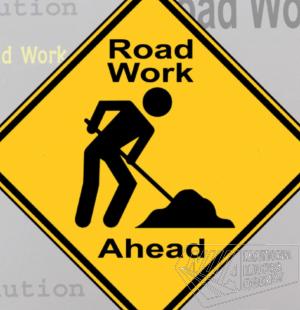 The National Works Agency (NWA) has completed a $12 Million dollar road repair and drainage improvement project in the community of Blue Hole, St. James.
The Blue Hole roadway is located in Southern St. James and links the communities of Montpellier, Mafoota and Normandy.
Community Relations Officer of the NWA's Western, Janel Ricketts, says the programme which commenced in July was completed in mid-August. She says the project involved the improvement of the drainage systems in the area through the construction of cross drains; and the resurfacing of the roadway using Asphaltic Concrete.
Ms Ricketts says this project is one of six projects which have been targeted under the Agency's island wide $1.35 Billion Local Rehabilitation and Drainage Improvement Programme. Just under $50 Million has been devoted to this effort in St. James.
Work has also been completed on the Anchovy roadway; the Barnett to Adelphi corridor and a section of the Marchmont to Washfoot Gully main road. While work continues on the roadway in the community of Quarry. Gully rehabilitative works are also being undertaken in that community.
The projects are geared towards mitigating flooding and repairing roadways, and drainage structures which have been damaged by recent flood rains.