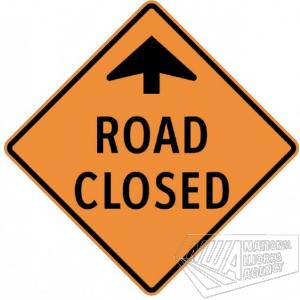 The National Works Agency (NWA) is advising motorists that the Bog Walk Gorge remains closed this afternoon.
Communications and Customer Service Manager at the NWA, Stephen Shaw, says while work crews have made significant progress in removing huge deposits of silt from the road way, the corridor is slippery in many sections as the Gorge continues to be affected by intermittent rain.
Mr. Shaw says the efforts of the NWA at this time are to ensure that the roadway is safe for vehicular traffic.
The NWA continues to advise motorists to use the alternate routes through Sligoville or the North/South highway.