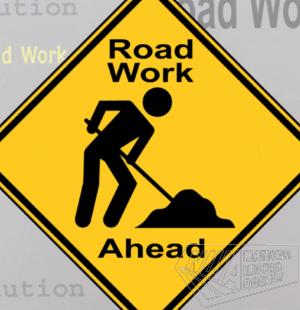 Motorists are being advised to brace for some traffic changes in the Three Miles area of St. Andrew, as major technical work is to begin. The work is an important precursor to the plans to reconstruct Hagley Park Road, from Three Miles to Half Way Tree.
Manager, Communication and Customer Services at the National Works Agency (NWA), Stephen Shaw says that as part of the plan to widen Hagley Park Road, bridges are to be built at Three Miles. The corridor is to be widened to accommodate four lanes of traffic.
He says that the technical work that is to begin in the Three Miles area will see a number of holes being dug as part of the Agency's fieldwork before the final approval of the bridges that are to be built. The work is to ascertain the strength of the ground which will then help to inform the engineers on the approach to be undertaken for the works in the area.
A contract valued at $US56.5 – million was recently approved by Cabinet for the works along Hagley Park Road. The works will include the installation of new traffic signals, turning lanes, construction of median barriers and road markings.
A significant feature will be the construction of two overpasses to facilitate a non-stop traffic flow through Three Miles from Half Way Tree and along Spanish Town Road.
Mr. Shaw says that the geo-technical work in relation to the bridges is expected later today and be completed in one month. Work under the contract is slated to follow soon thereafter.