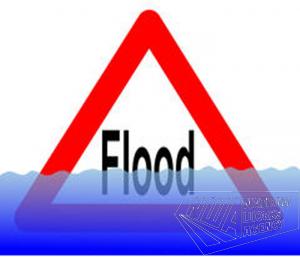 Heavy afternoon showers in the parish of St. Elizabeth have resulted in some roads being flooded and impacted by washed down silt.
Manager, Communications and Customer Services at the NWA, Stephen Shaw, says that sections of the Santa Cruz Bypass is now flooded and that silt and debris is also affecting a section of the main road between Santa Cruz and Lacovia at Rocky Hill. Flooding is also impacting the main road through Luana, near Black River and Middle Quarters Square.
Persons travelling along the road from Williamsfield towards Aberdeen are also being advised to proceed with caution as the inclement weather is swelling a river near the road.
Mr. Shaw says persons travelling through sections of the southern parishes of Manchester and St. Elizabeth should exercise caution at this time, especially where flooding might be impacting corridors.