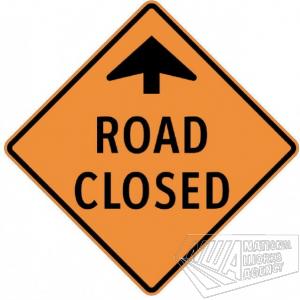 The National Works Agency (NWA) is advising motorists travelling westbound along the Washington Boulevard in St. Andrew to take care when approaching the traffic signals at the intersection with Duhaney Drive as a section of the right lane has failed.
According to Communications and Customer Service Manager at the NWA, Stephen Shaw, the failure has created a large hole on the roadway about 200 meters before getting to the Duhaney Park traffic lights and the entrance to Cooreville Gardens.
Mr. Shaw says the failure is due to a defect with a National Water Commission sewer main which runs beneath the road. The NWC has been notified of the matter and are now mobilizing to go to the location.
In the interim the NWA is advising motorists using the Washington Boulevard that the exclusive use of the extreme left lane by public passenger buses will be discontinued until the problem is resolved. The Agency has also been in discussions with the police to assist with the management of traffic particularly during the evening peak hours.