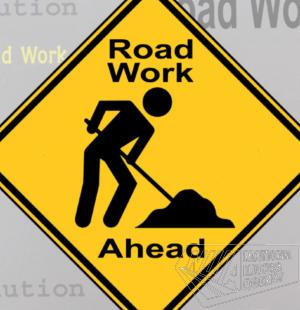 The National Works Agency (NWA), will this Thursday, July 27, host a stakeholders' meeting at the Davis Primary School in Banister, St. Catherine. The meeting, which will commence at 4 pm, is being convened to discuss a planned drainage and road rehabilitation project at Big Pond in the parish.
Manager of Communication and Customer Services at the NWA, Stephen Shaw, says that the project, which will be funded by the World Bank, is a collaborative effort of his Agency and the Jamaica Social Investment Fund (JSIF). He says that the proposed project is an intervention meant to mitigate flooding which usually occurs at Big Pond and the surrounding areas after major rainfall events, as was the case earlier this year.
Big Pond is located along the main road from Old Harbour to Bartons and was one of several corridors in St. Catherine that were left impassable for several days, resulting from the rains between May 13 and 18.
Mr. Shaw says that there are naturally occurring sinkholes at the location and as part of the proposed project, these sinkholes will be rehabilitated. The project will also include the installation of pipe culverts, the upgrading of existing culverts and the widening of sections of the Myton and Fraser Gullies.
The project will be implemented in two phases and, once completed, should mitigate flooding in Old Harbour and surrounding areas.