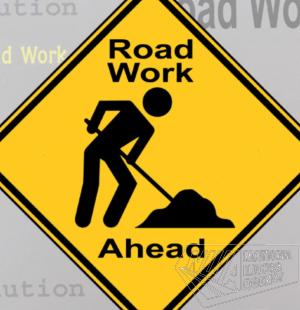 The National Works Agency (NWA) is currently preparing cost estimates to reconstruct the Jacob's Hut Bridge in Woodside, Clarendon which collapsed during the heavy rains in mid-April this year.
According to Communication and Customer Services Manager at the NWA, Stephen Shaw, the plan is to replace the bridge with a double cell reinforced concrete box culvert.
Mr. Shaw says the agency will also undertake river training works along the channel to prevent the river from further eroding its banks, protect property and to reclaim severely scoured sections of the banks where the new structure will be erected.
The NWA aims to have a contract to undertake the works signed in another two weeks.  The bridge will be constructed as emergency works.
The Jacob's Hut Bridge has been closed to pedestrian and vehicular traffic out of safety concern and the NWA urges motorist to continue to use the alternate routes to access their communities