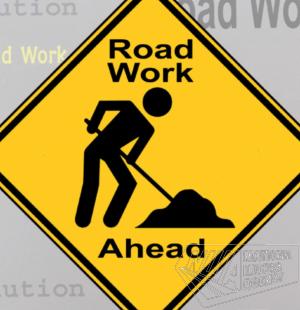 The National Works Agency (NWA) is undertaking a $2.5 million effort aimed at cleaning major drains and gullies in Montego Bay, St. James. This forms part of ongoing efforts to mitigate flooding in the western city.
Community Relations Officer at the NWA's Western Region, Janel Ricketts, says that the project targets the silt traps of both the North and South Gully, as well as a major drain in the vicinity of the El Greco Hotel, located along Queens Drive.
Silt traps are features of gully systems that assist in holding back debris that can cause the drains to be clogged during bouts of heavy rain. For the South Gully, these are located at Princess and Creek Street, while the feature for the North Gully is at King Street.
Ms Ricketts says work on the North and South Gullies has been completed and work will continue in the vicinity of the El Greco Hotel.
The project, which is being executed through the Agency's Routine Maintenance Programme, is expected to be completed within another week.