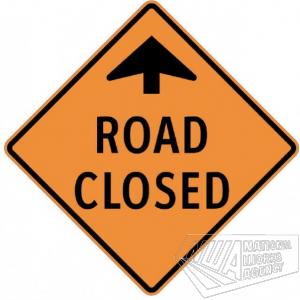 The National Works Agency (NWA) is advising that on Friday September 22, 2017, a section of the Shortwood, St. James, will be closed to vehicular traffic. The roadway will be closed in the vicinity of the Shortwood Baptist Church, between the hours of 7:00 am and 6:00 pm This closure  will facilitate  the construction of drains across sections of the roadway.
The Shortwood Parish Council Road is adjacent to the Cambridge to Catadupa main road in St. James and is used to access residences, and other points of interests within the Shortwood community.
Community Relations Officer at the NWA's Western Region, Janel Ricketts, says that during the period of closure, motorists who wish to access areas beyond the Shortwood Baptist Church, should use the alternate route through Catadupa.
The roadway is being rehabilitated through the Housing Opportunity Production and Employment Programme (HOPE) at a cost of just under $4 Million. This project involves extensive drainage improvement and the asphalting of a section of the roadway.
Motorists are being advised to obey the posted warning signals