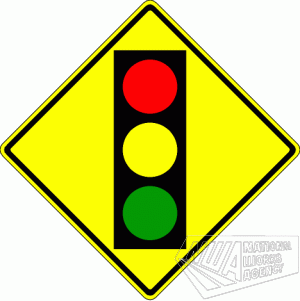 The National Works Agency (NWA) will be taking the traffic signals at the Washington Boulevard/Molynes Road intersection in St. Andrew out of operation temporarily in order to complete road improvement works at the location.
Manager, Communication and Customer Services at the NWA, Stephen Shaw, says the traffic signals will be turned off at 9:30 a.m. tomorrow, Friday, June 15 to facilitate the relocation of the traffic signal mast arms and control cabinet.
He says this has become necessary as a result of road widening works, which is being done to properly align the lanes along Washington Boulevard where it intersects Molynes Road.
Mr. Shaw explains that this is one of several improvements that are being made to select roadways in the Corporate area, which have been identified to serve as alternative routes during the period of major road works currently taking place at Three Miles and other locations.
The traffic signals will be switched back on at 5:30 p.m. tomorrow, Friday, June 15, 2018. The police will be assisting with directing traffic through the intersection during the period the traffic signals will be suspended.
Road users are being advised to proceed through the intersection with caution.