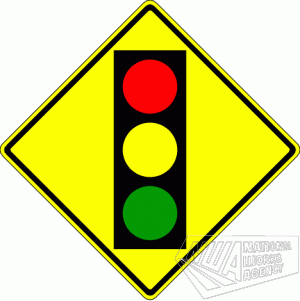 The National Works Agency (NWA) is advising the motoring public to treat the Weymouth Drive intersection along Spanish Town Road as a four-way stop as the traffic signals at the location are currently out of operation.
Manager of Communication and Customer Services at the NWA, Stephen Shaw, explains that the traffic signal cables at the intersection, which is located in the vicinity of the Riverton City community, were damaged overnight as a result of excavation works being done by another utility provider.
Mr. Shaw says the damage appears significant as both the signal and power cables may have been affected. The NWA's signal technicians however have not been able to access the main pull box to assess the full extent of the damage due to ongoing works by the National Water Commission.
The technicians are to return to the location later today, at which time the scope of the repairs required will be determined. It is however not expected that the signals will be put back in operation today. Motorists are therefore being reminded to approach and proceed through the intersection with caution.